Well I was finally able to start this project and it has been a B**CH. I normally like to stay at true 1/18 scale for my scratch built weapons but to get the detail of the hex heads I had to make it a bit bigger than scale. It has been a pain to get the socket heads the right internal shape but I think they are coming out nicely. Each of the 4 sockets will be a different size when this is complete. This will be a 4 way tire iron.
Here is the first pics of the build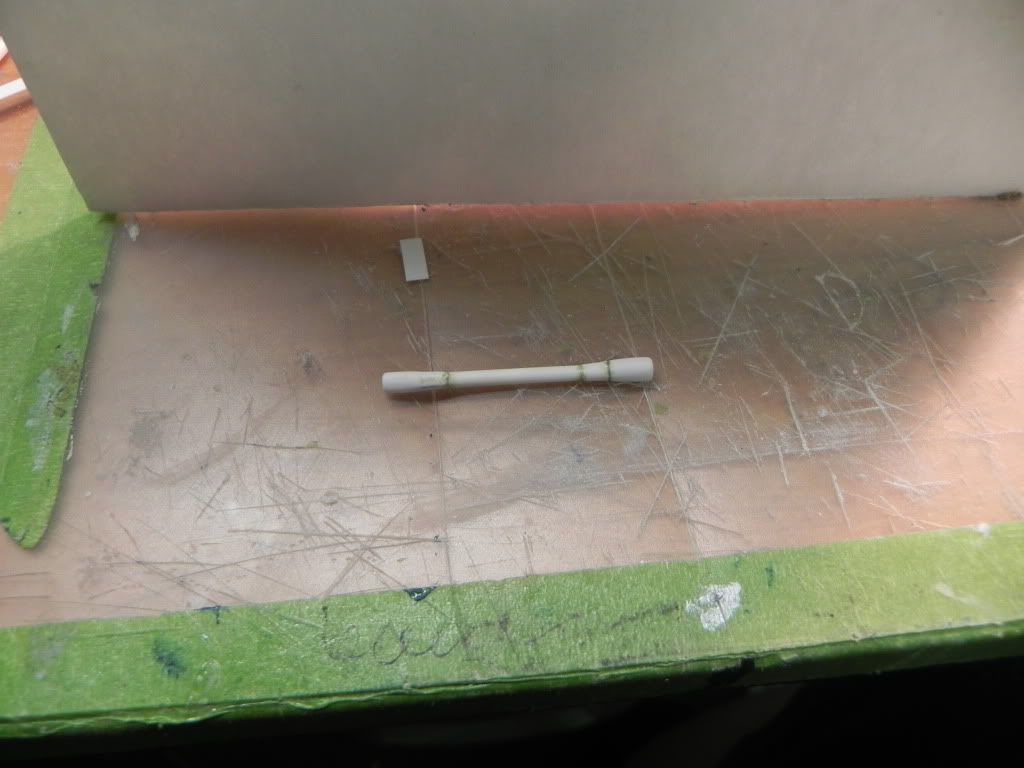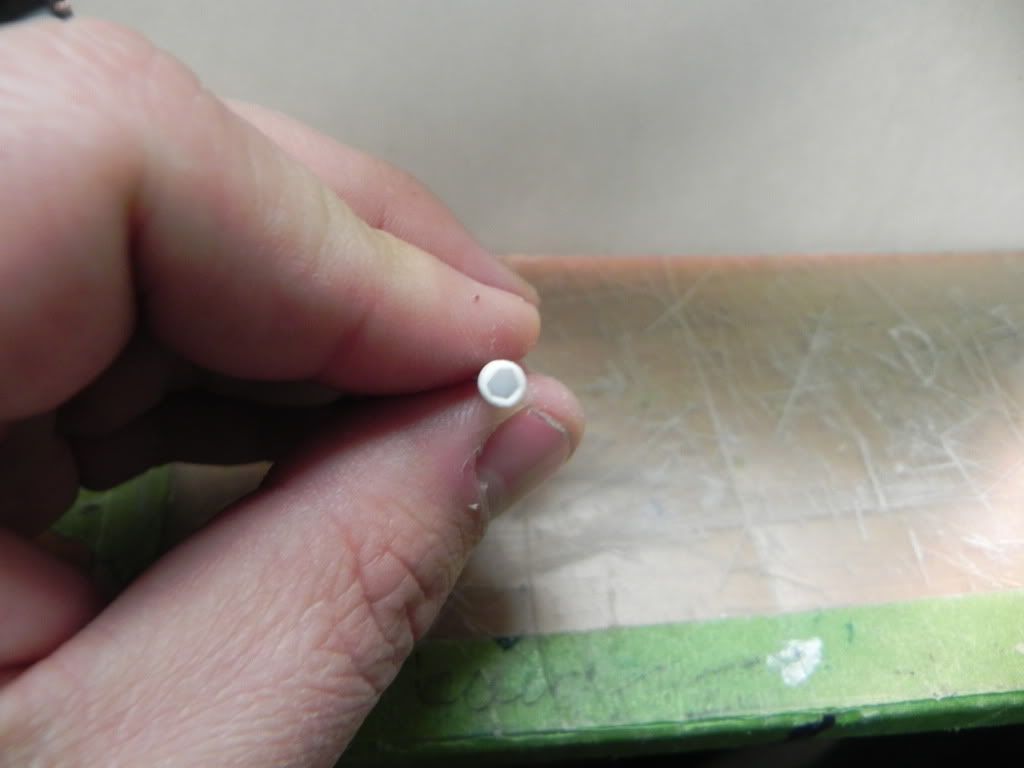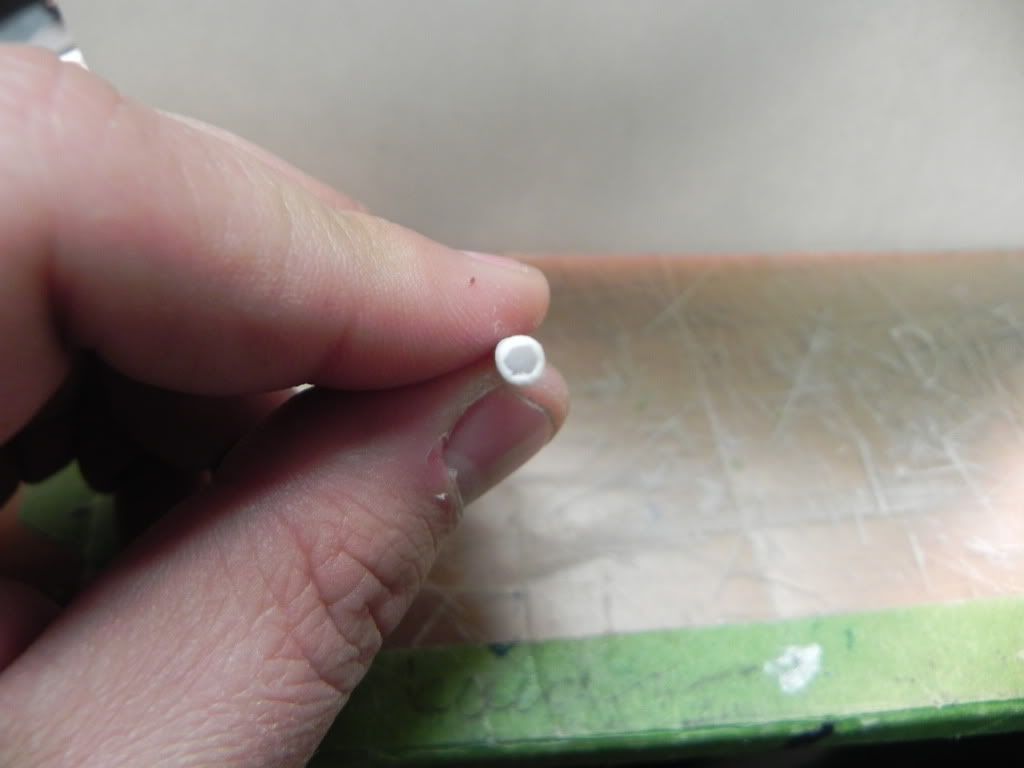 Finally was able to put it together and prime it. After priming I think that I have some more shaping and sanding to do.