This is my first "official" upgrade weapon but it will not be the last. I posted the making of the
here
. I have casted these using very durable resin. They can be cast in tan, or any shade of blue, They can also be cast and then painted.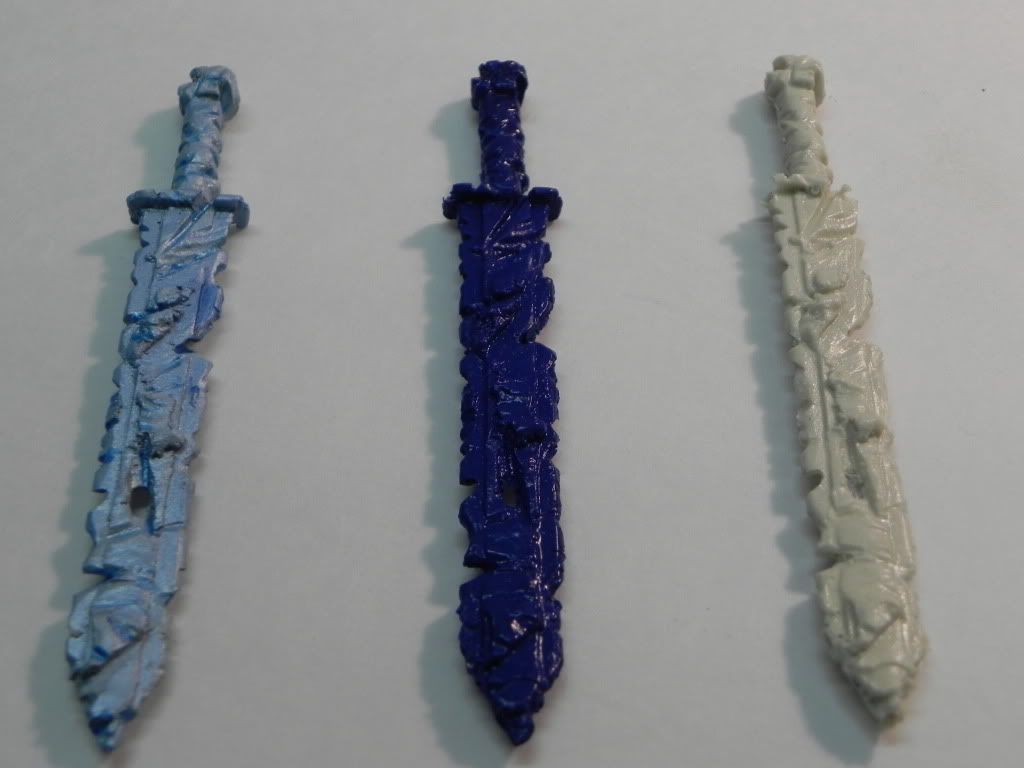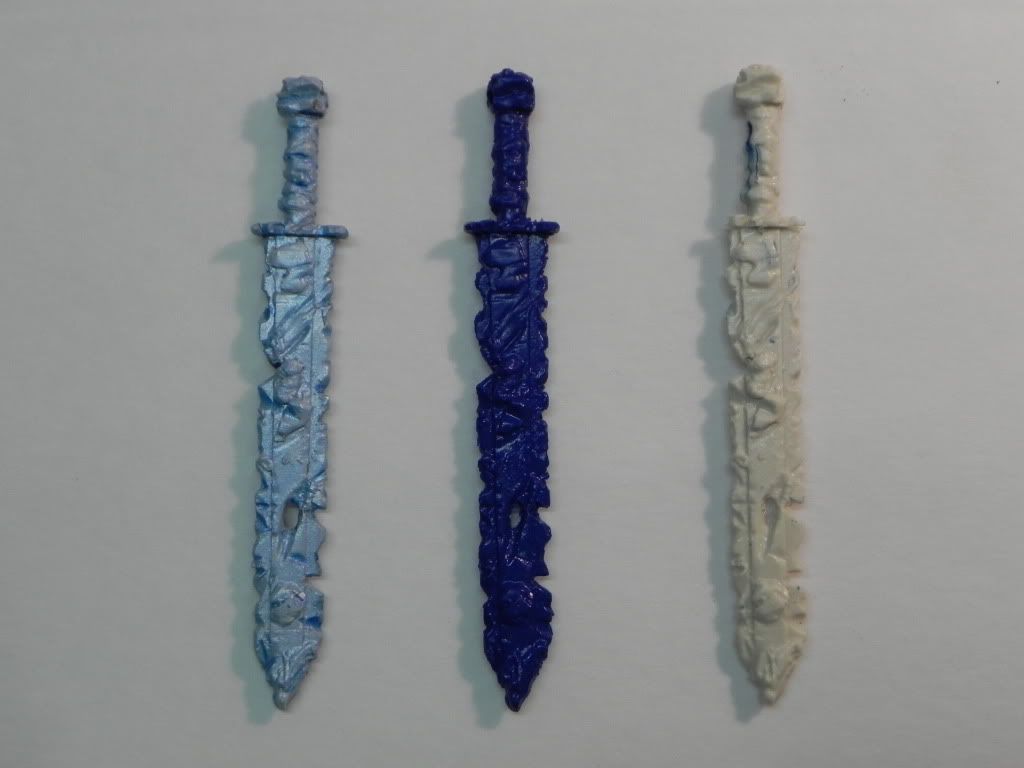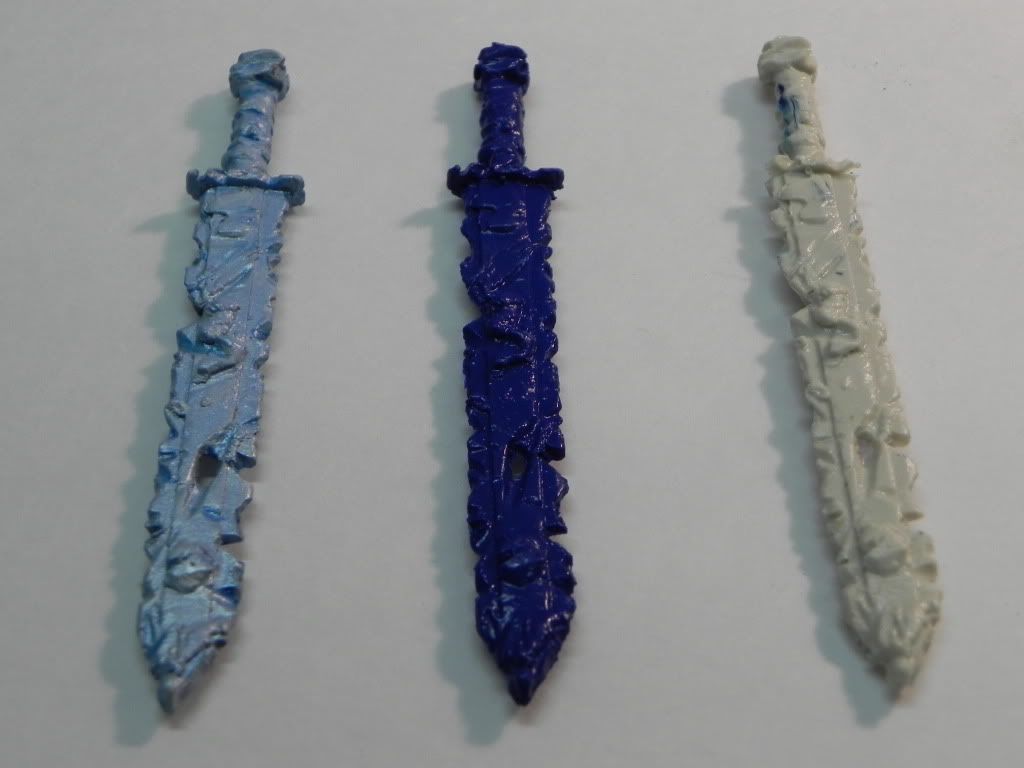 Cast in tan is $3 for one.
Cast in blue is $3.50 for one
Painted is $5.50 for one
If you want multiples we can work something out.
These will be individually packaged and numbered. They will be cast on a per request basis.
If you are interested please contact me
Please keep in mind that these are a garage kit and cast by me. I am not a professional but am a perfectionist. If you have any problems with the product I will do my best to resolve them with you.
Here is the mold that I created to make these in case you where interested.