Optimus Prime and Ultra Magnus are 2 of my all time favorite Transformers. I have wanted a powered convoy toy for a very long time but because it was a pre TF toy they fetch a very hefty price tag. There was one that was re released and currently fetches about $400. This is a little too steep for me at this time so I decided to repaint a less expensive reissue. I took a re release Ultra Magnus and started to do a repaint of him. This was the first project that I started airbrushing with and it has been on the back burner for a long time.
Here is how the figure looked before painting began.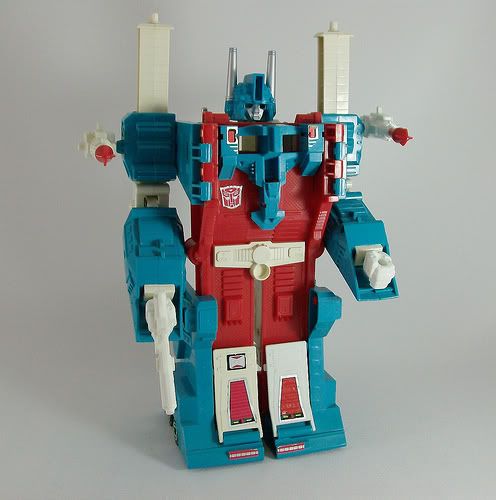 Here is some of the pictures that I used for reference.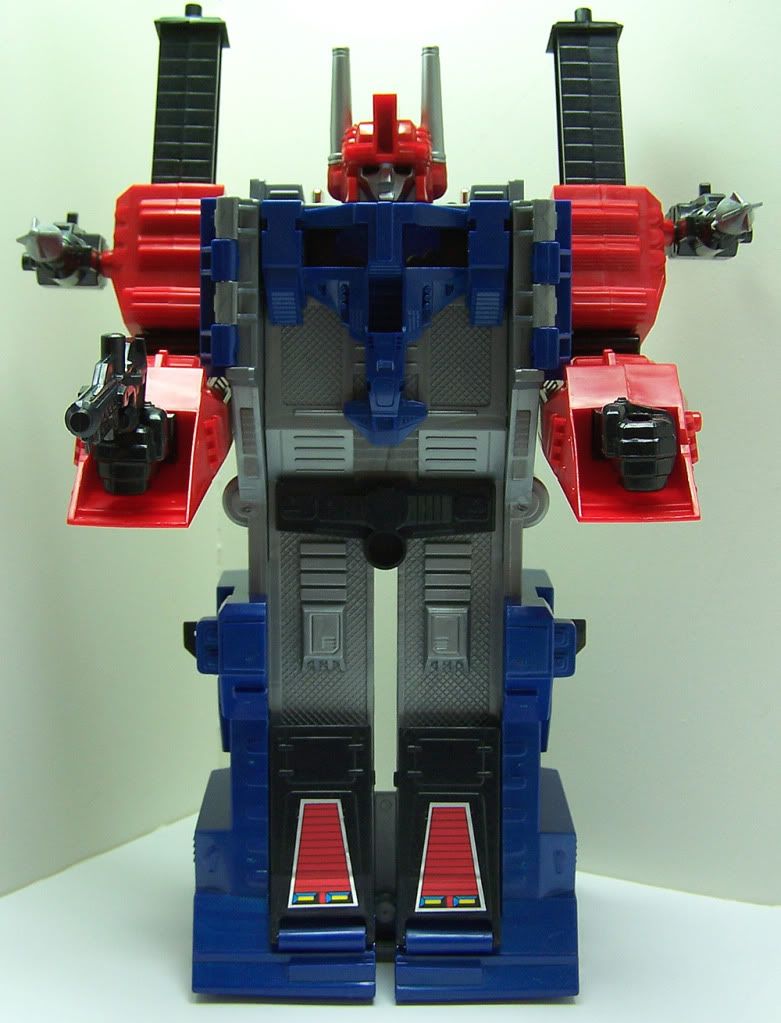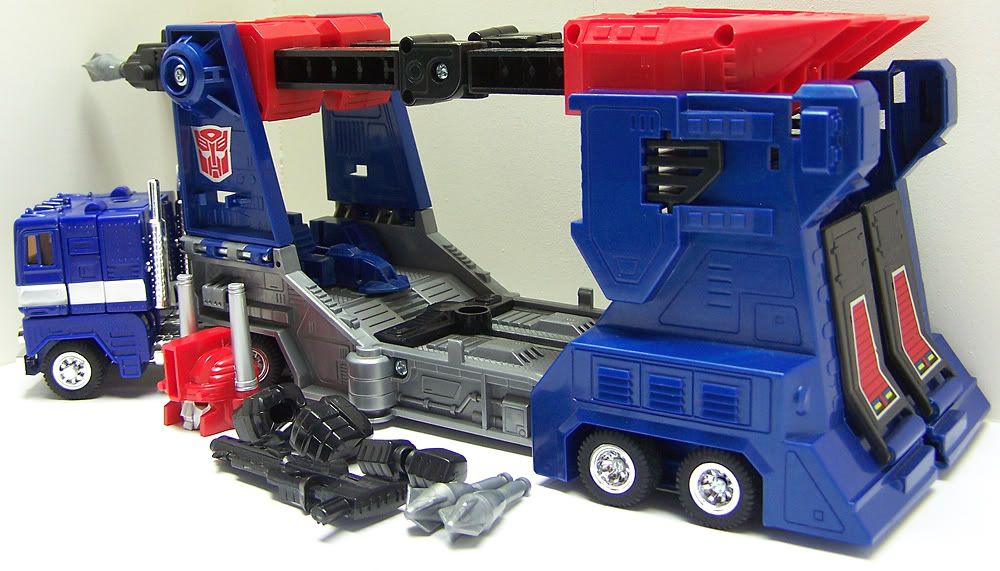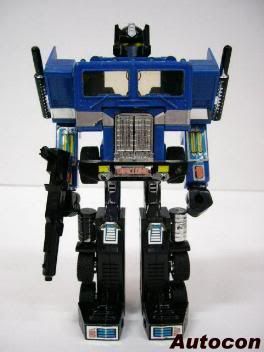 Here is some of the in process paint pictures.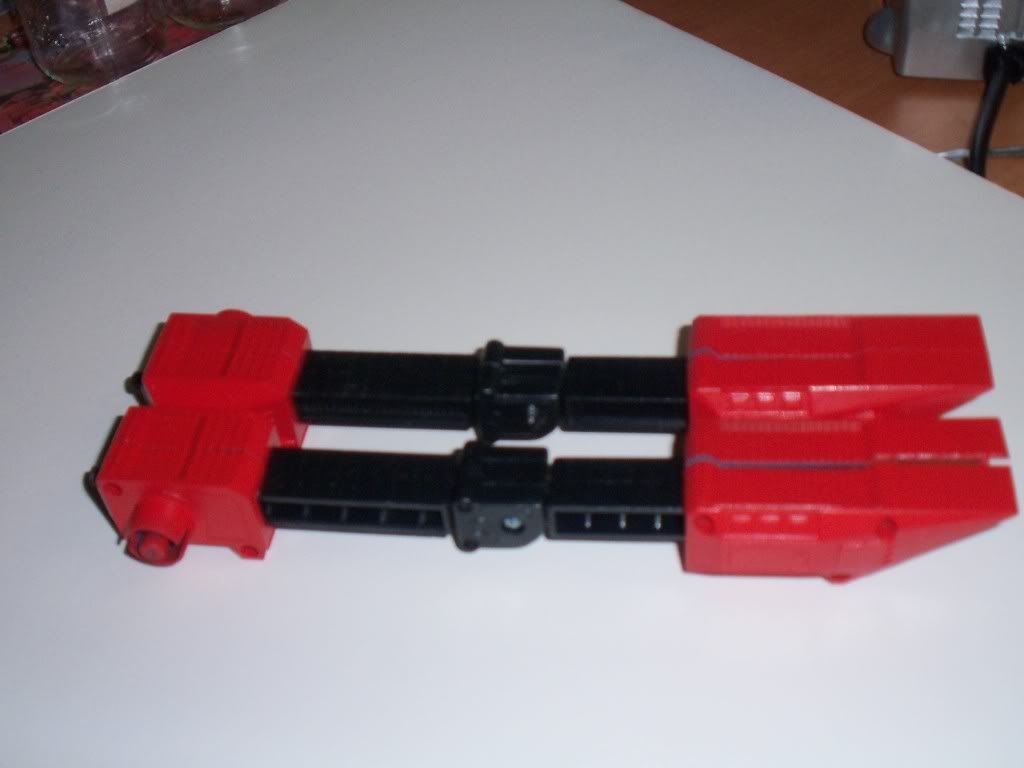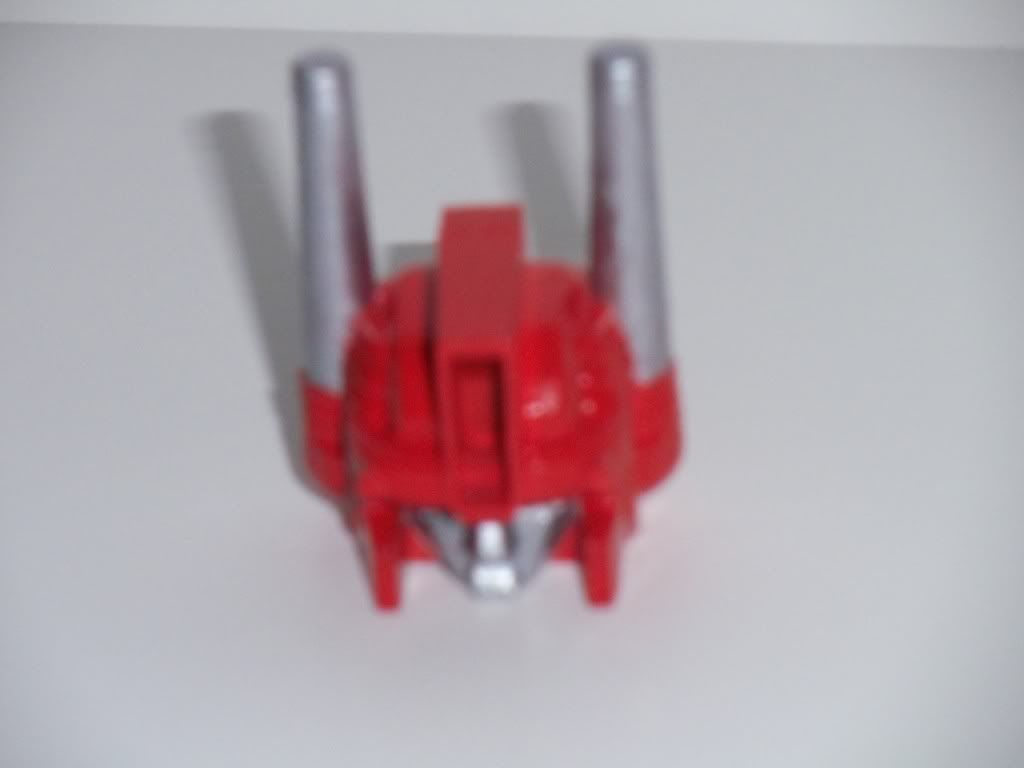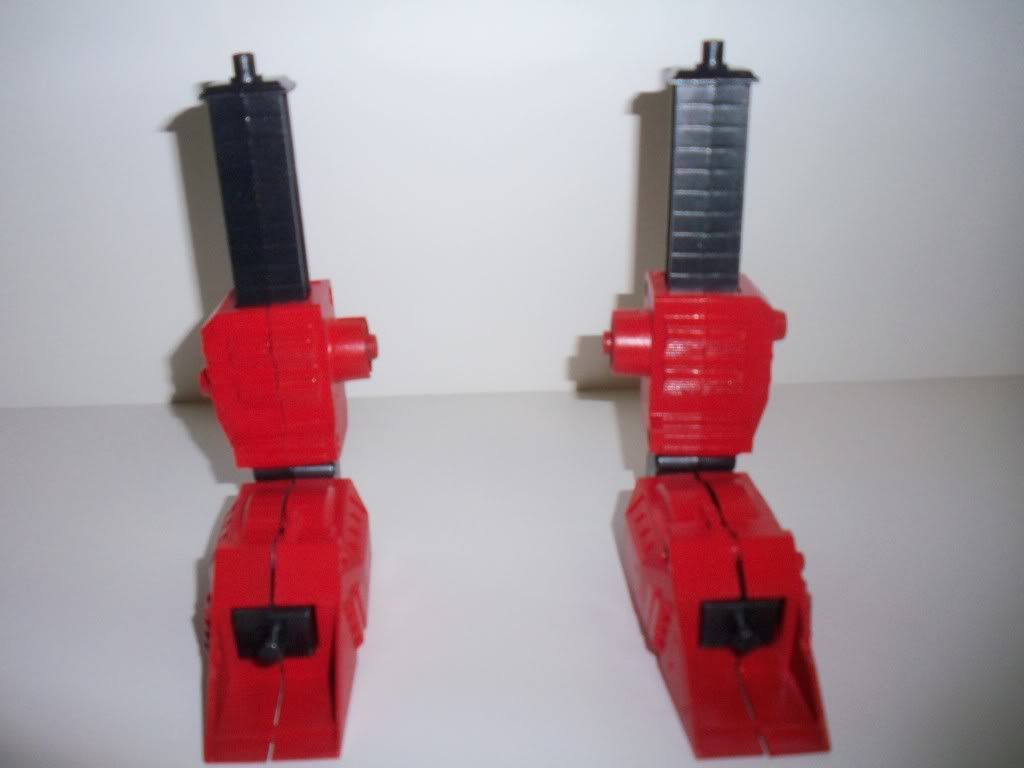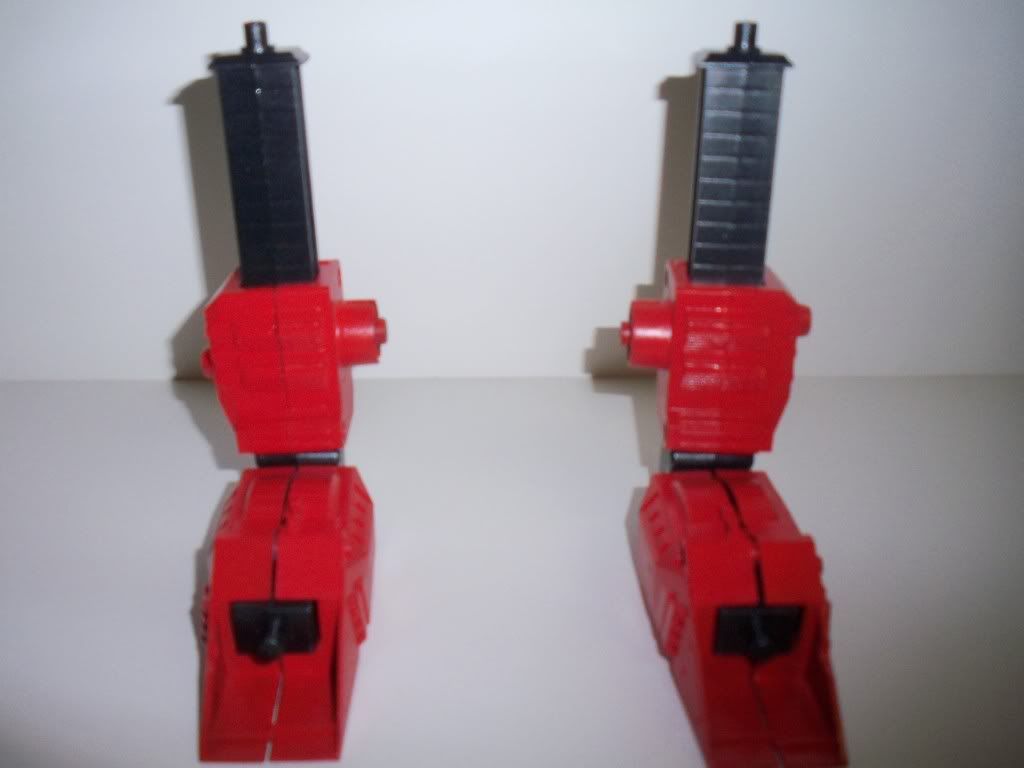 There is much more to be done!