When I first saw these I just knew that I needed them for my WWII Captain America and Bucky. I was excited that they had Tommy gun holsters!
Here is the original with Captain America and Bucky as well as a picture of the actual bike.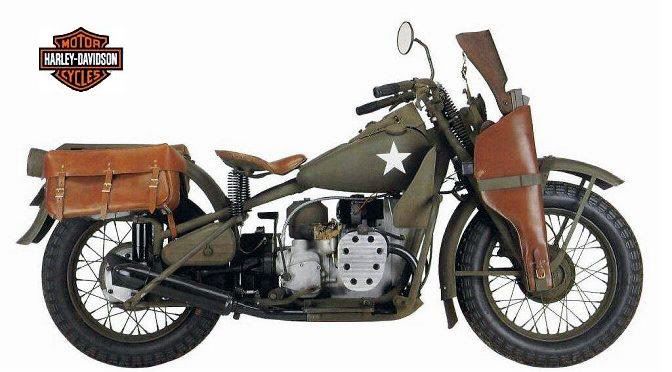 Here is a close up shot of the original holster.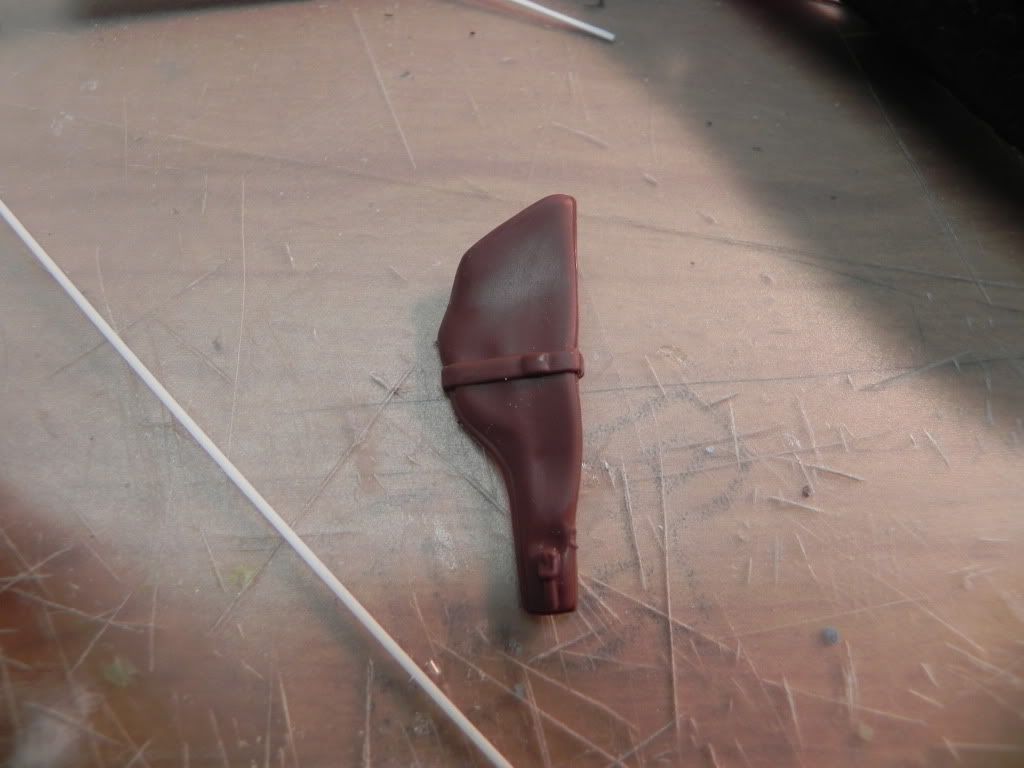 First thing I had to do was modify one of Bucky's Tommy guns to be able to fit into a holster. I carefully and precisely cut the drum flip off. I then drilled a hole into the gun and the drum and used a thick gauge wire to make it so that the clip could be removed and replaced without trouble.
Then I needed to create a peg to hold the holster on because the original broke off when removing the holster. I used the same thick gauge wire for the peg again.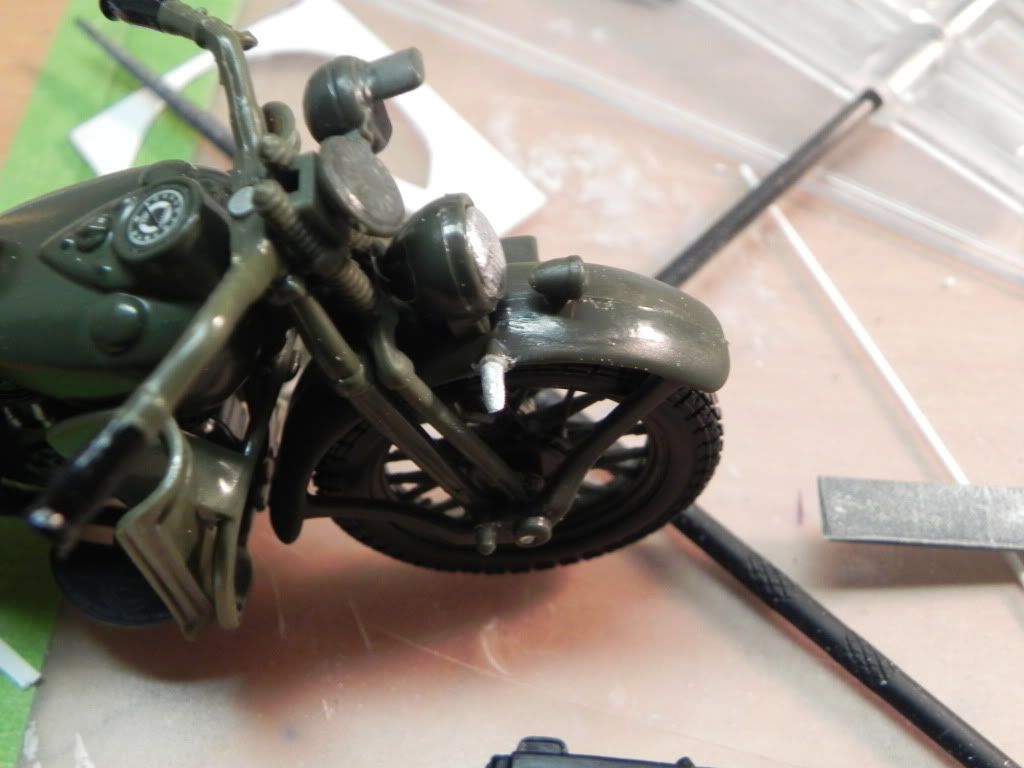 Here is the holster as it is taking shape and a test fit! Fits perfectly :-D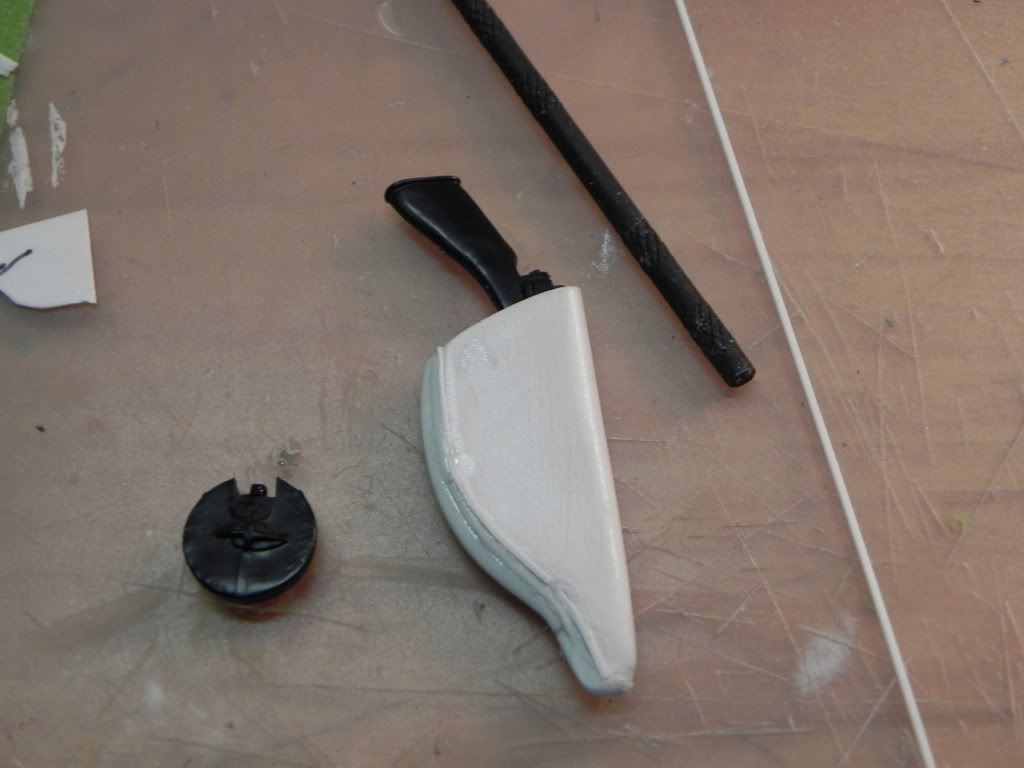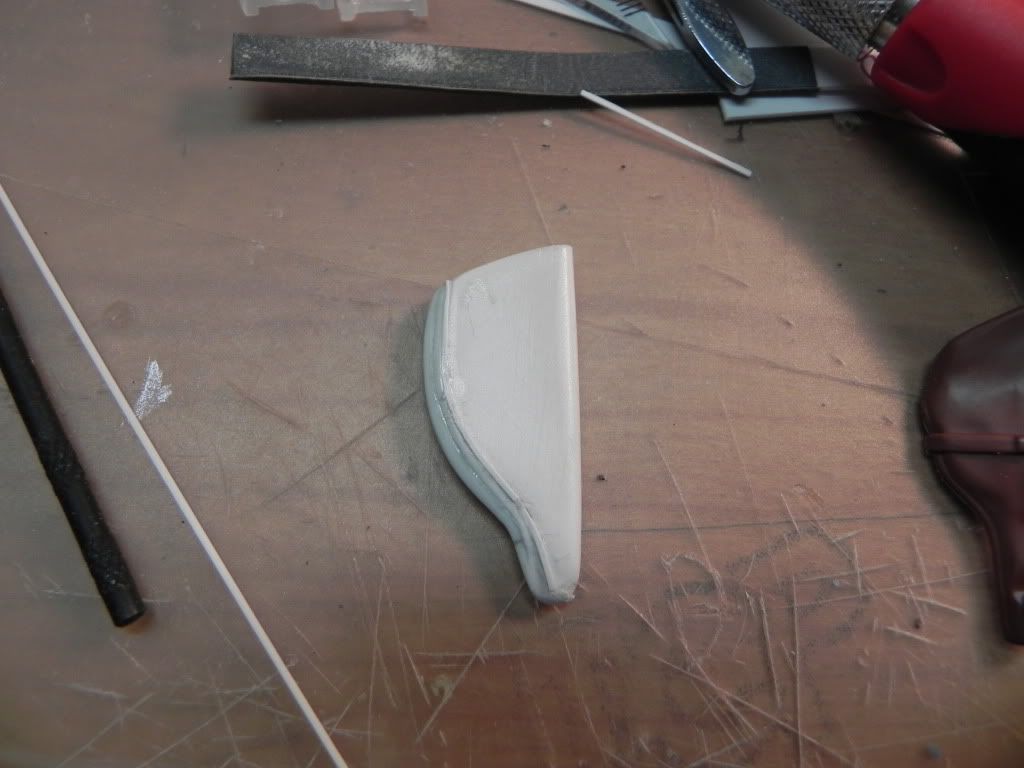 Adding some of the fine details, I think that this has turned out great so far. I used some green stuff to fill the very minute gaps that I could not fill with styrene.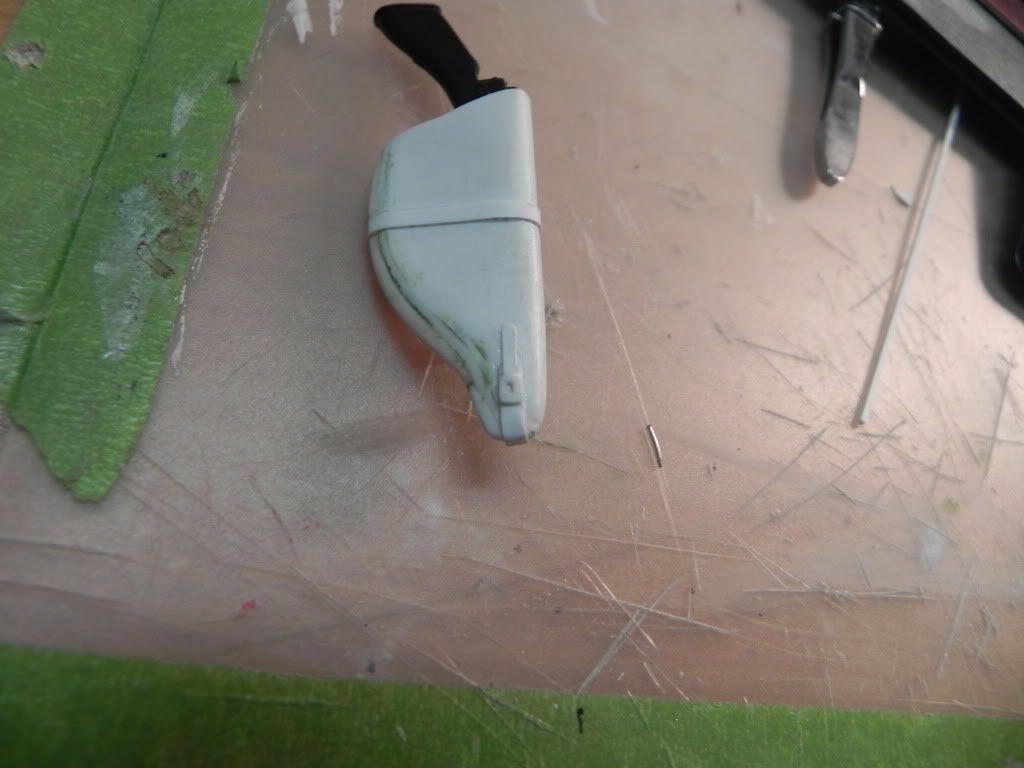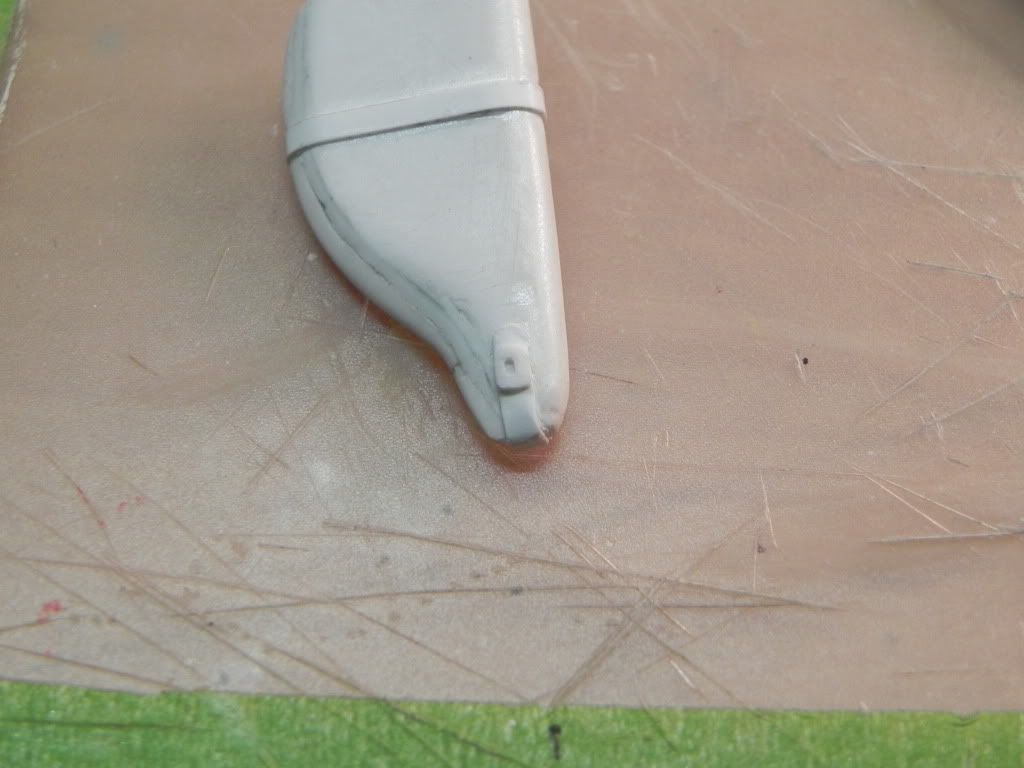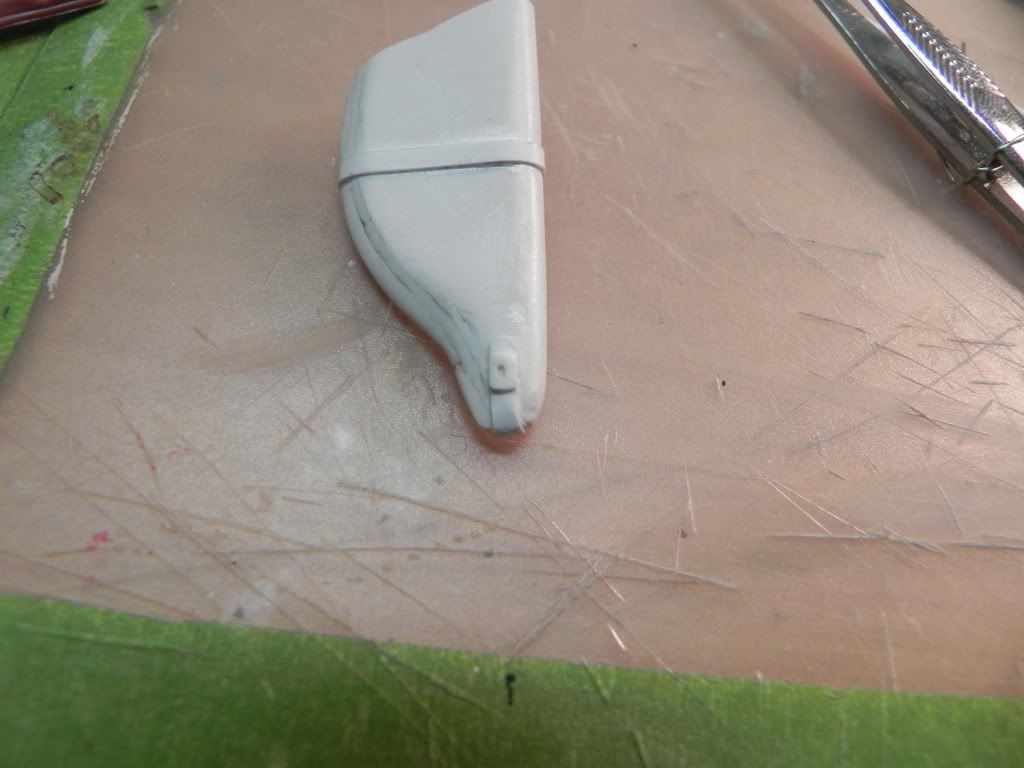 Here is a final test fit before I begin priming!