Welcome to nerd1creations!
This space will be used to consolidate all of my custom projects that I work on. I will show work in progress as well as completed projects. I do a little bit of a lot of things including but not limited to customizing toys and designing custom add on's for card and board games. Please feel free to contact me about any of my projects of if you have an idea or would like to commission me to create something for you.

Sunday, May 8, 2011
***UPDATE*** Marvel Universe Bucky WWII motor cycle mod WIP
I primed the holster tonight and it came out great, the green stuff filled in the lines really well.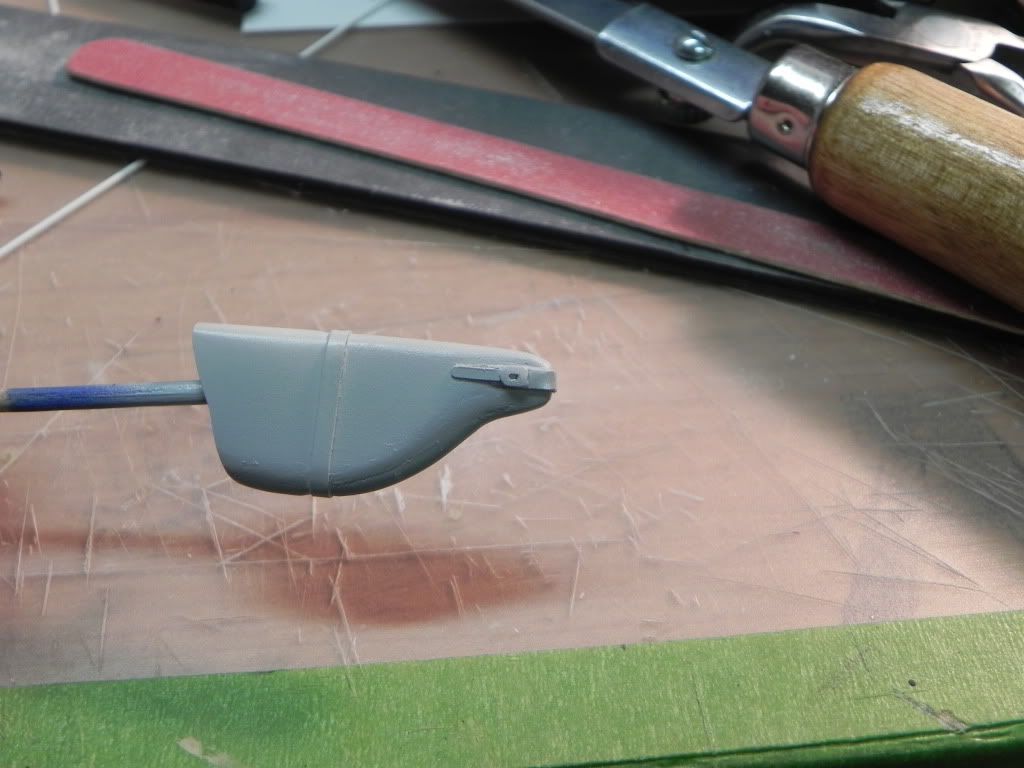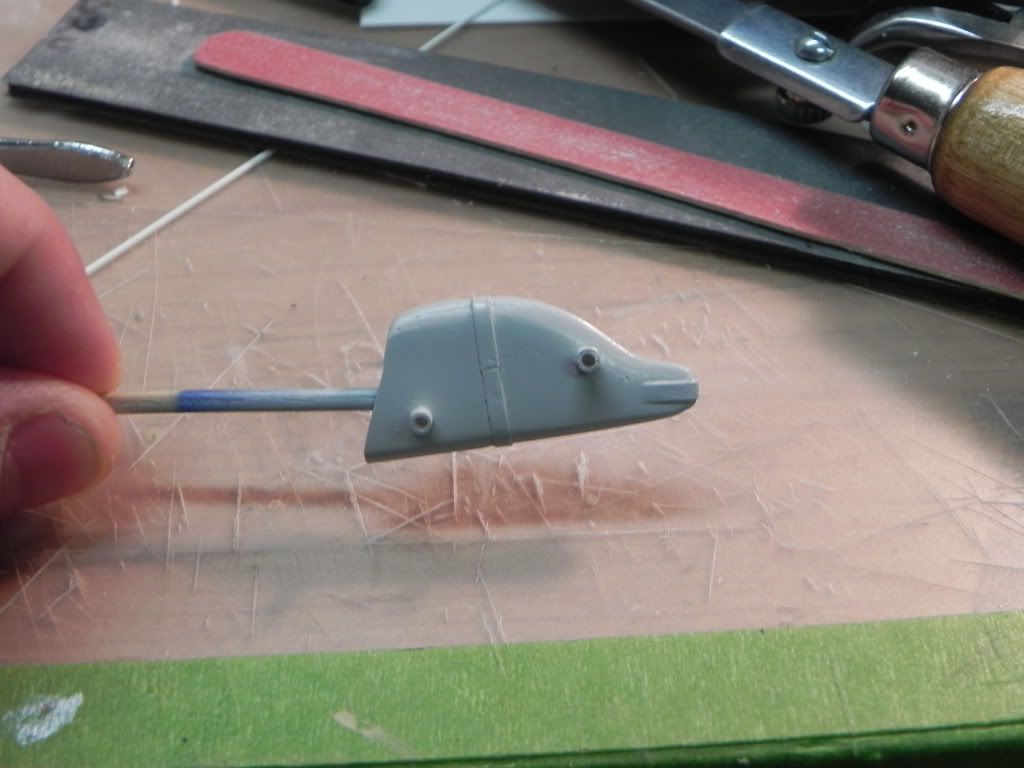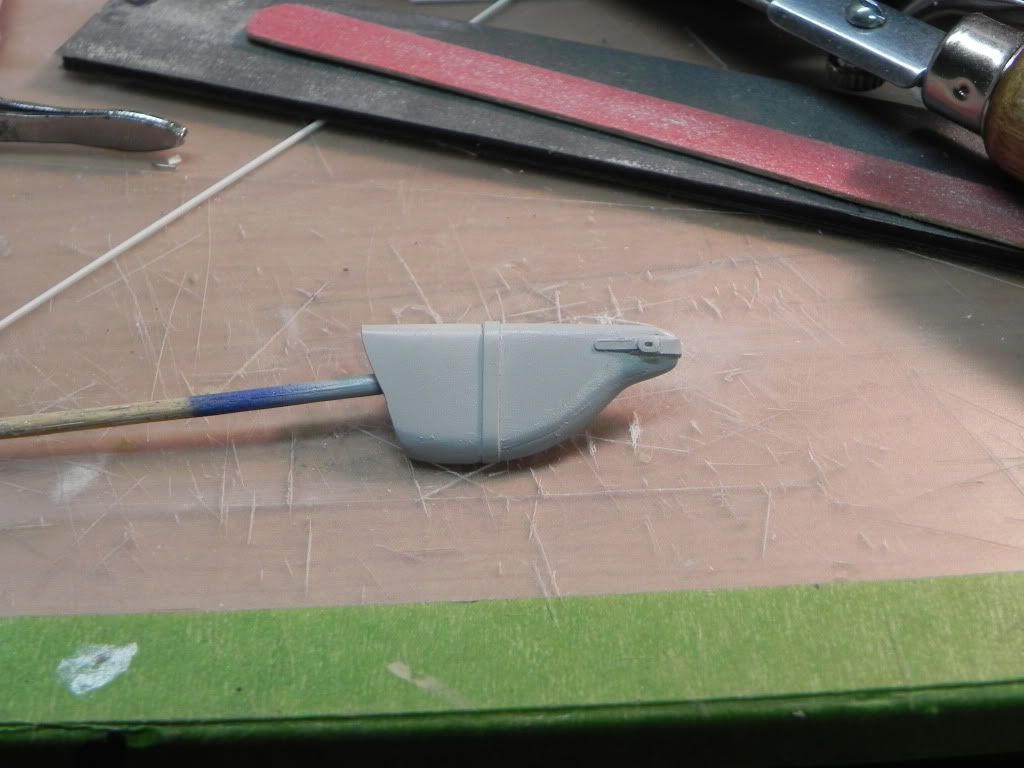 Posted by

domshen