So they did it again..... Yet another character without his signature weapon. When you think about Dare Devil, at some point you will think about his billy club, pretty basic fact. Instead of a billy club this is what we got.
Nun chucks...... I mean come on!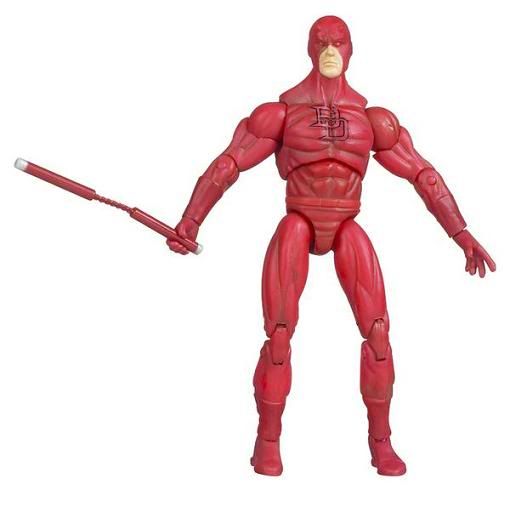 I had to do something about it. This was scratch built from styrene rod and wire then primed and painted. It is completely flexible and looks amazing in person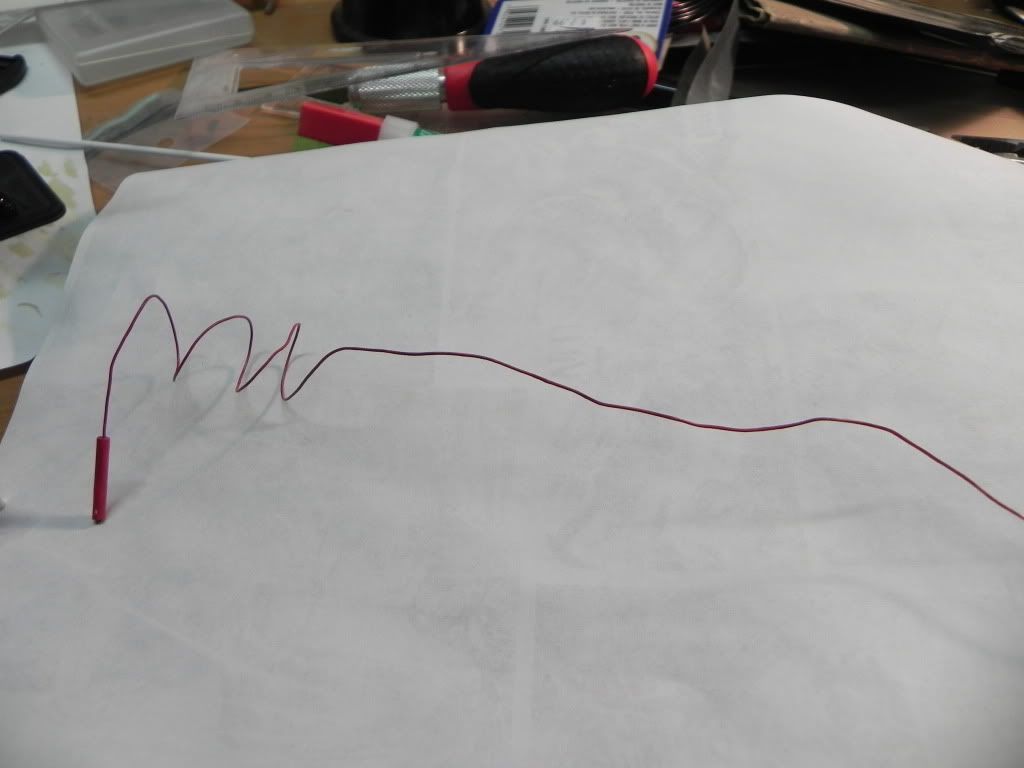 Here is what it can look like on the figure.