5/13/11 - Project Completed
I did the final paint on this bad boy and clear coated it. It turned out amazing!! I will probably work on some more weapons for him.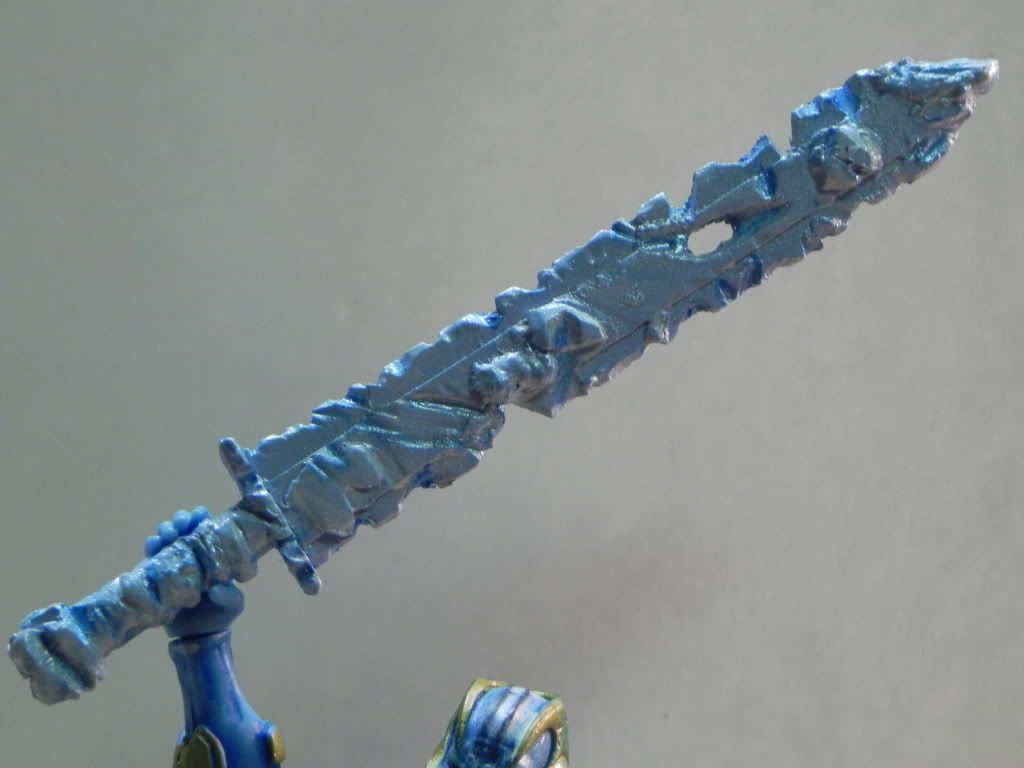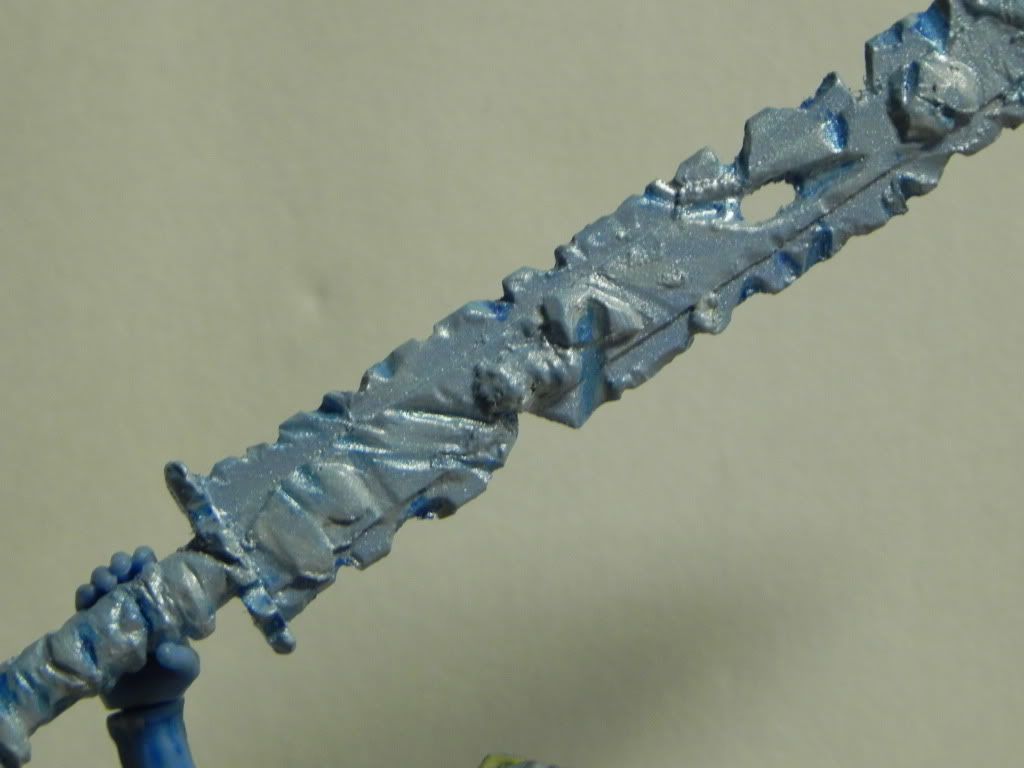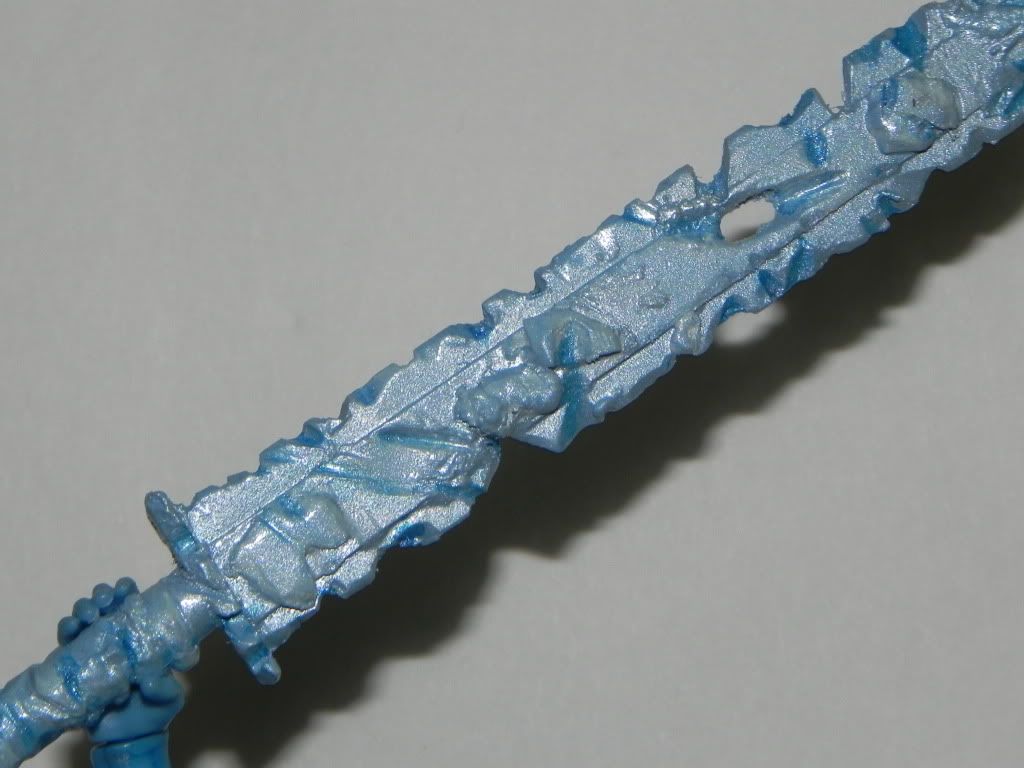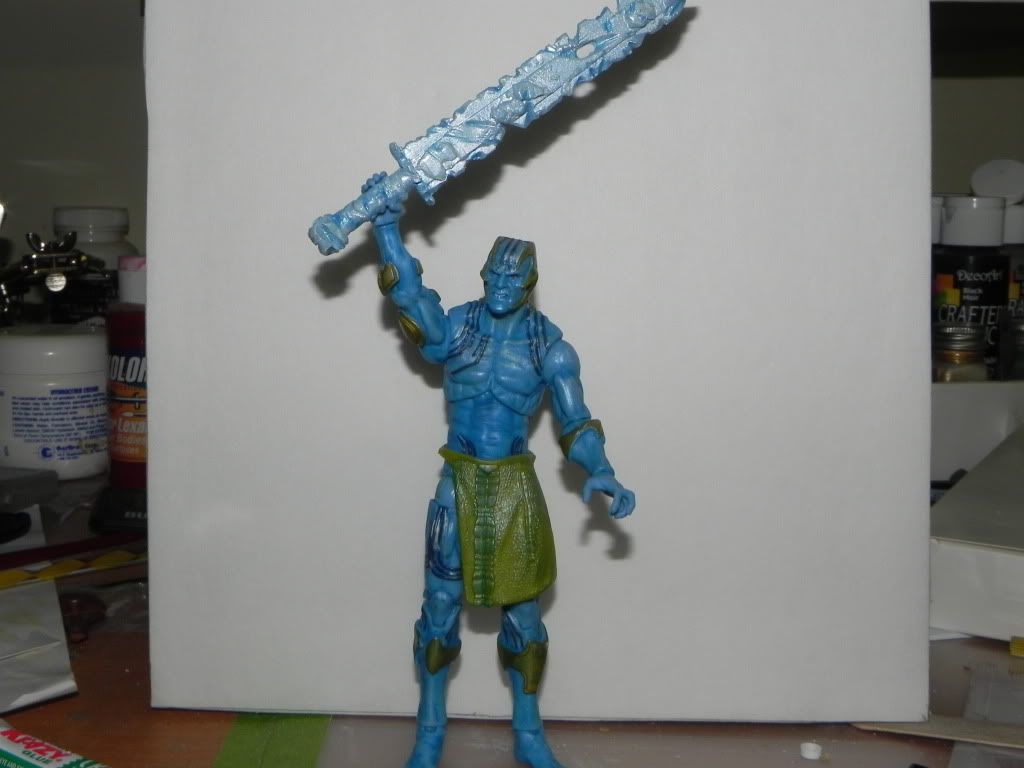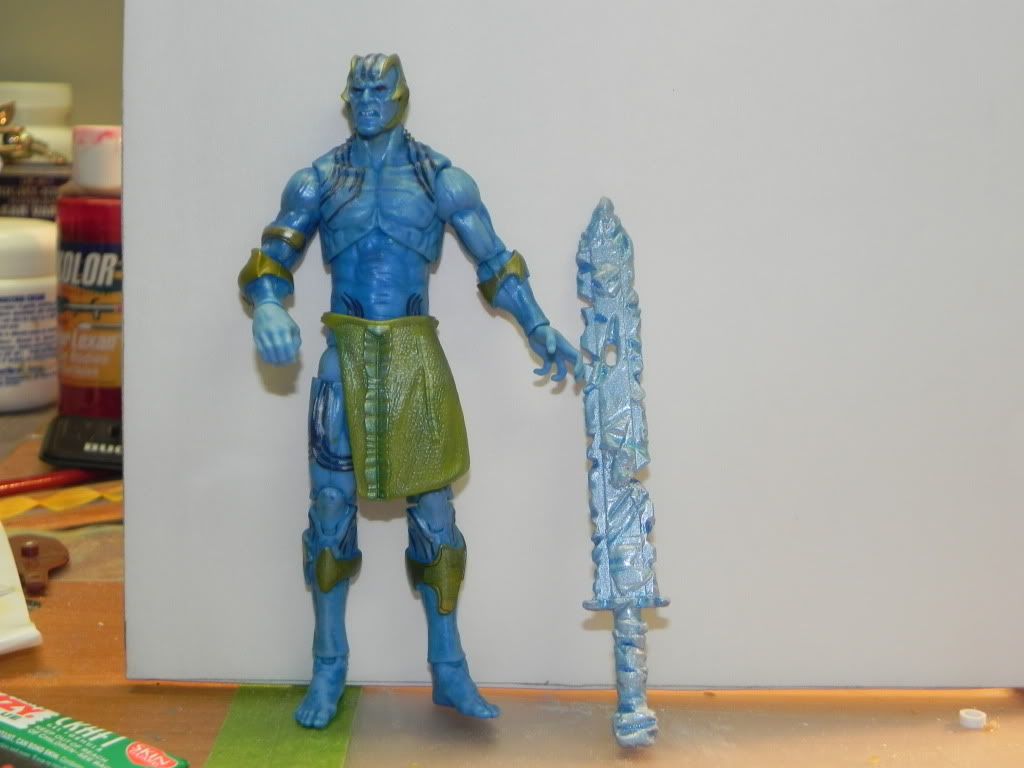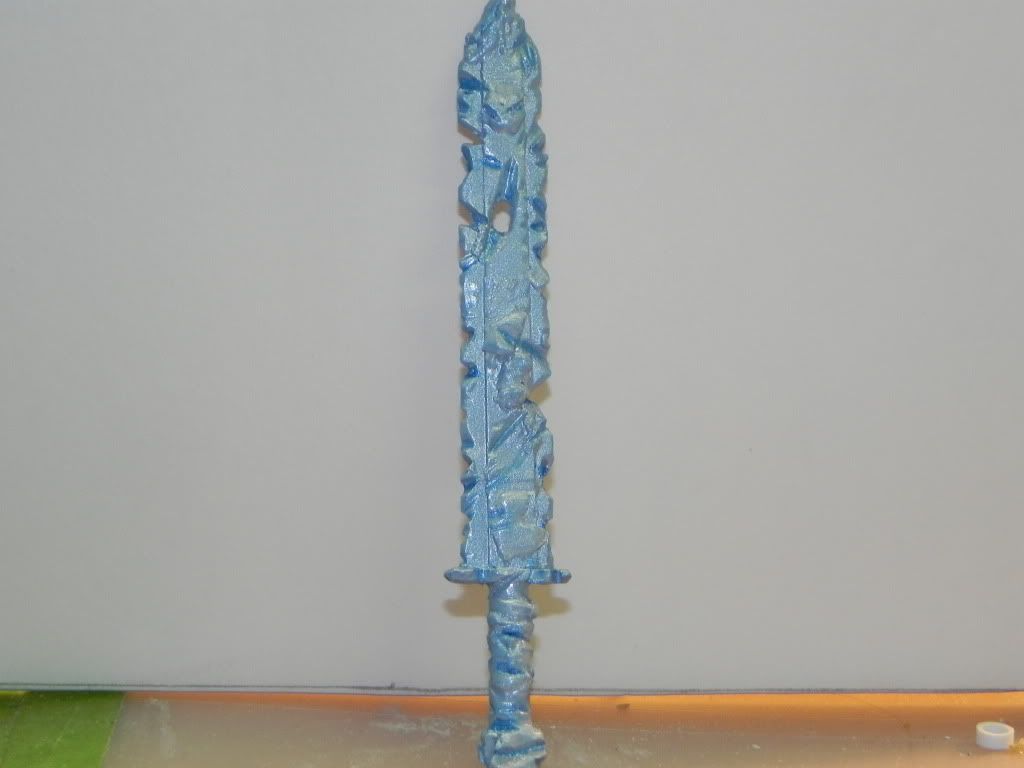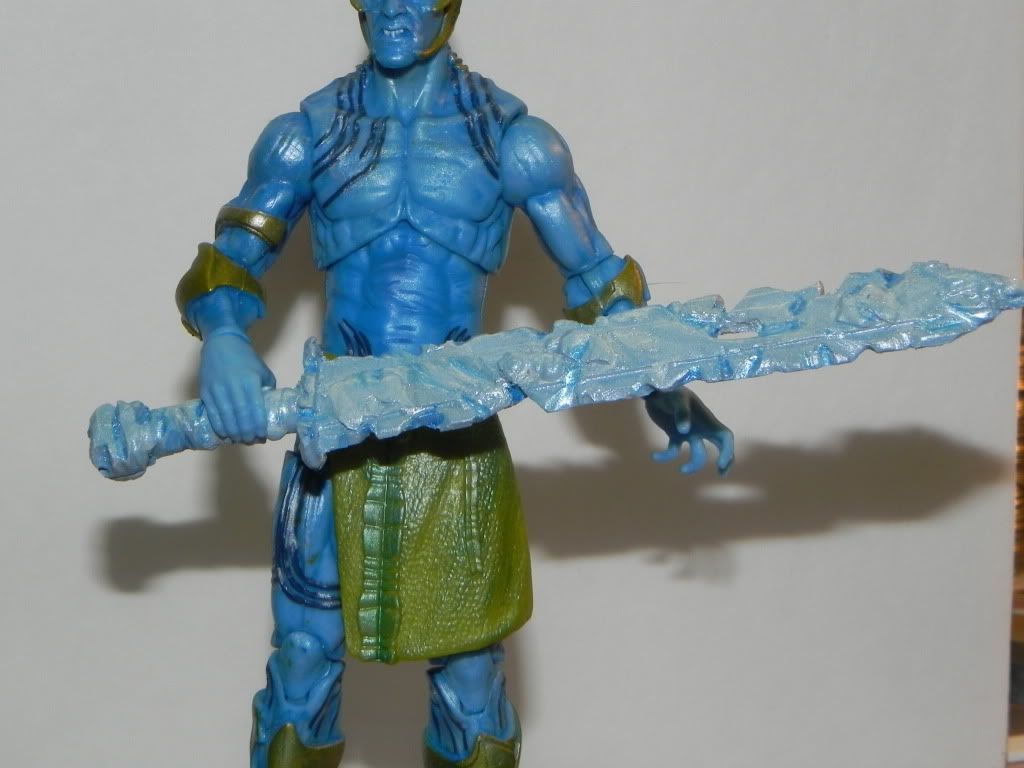 5/11/11 - Project Updated
Painted up the Frost Giant sword. Didnt end up doing it like I saw it in my head but I think it turned out good. Still need to clear coat it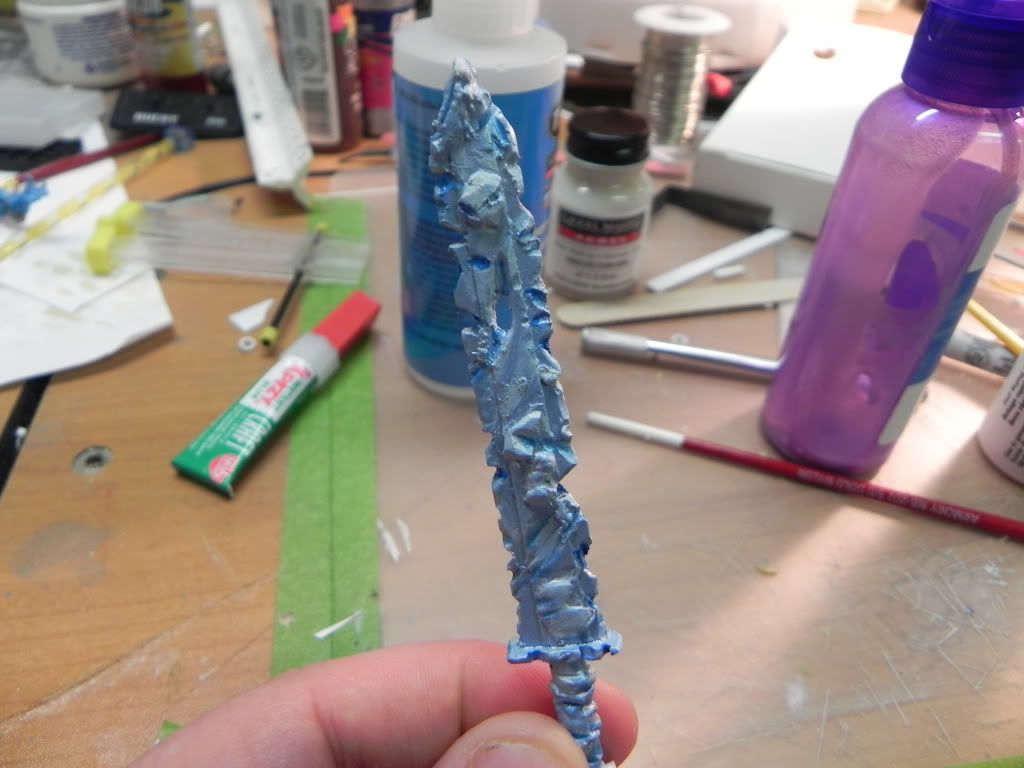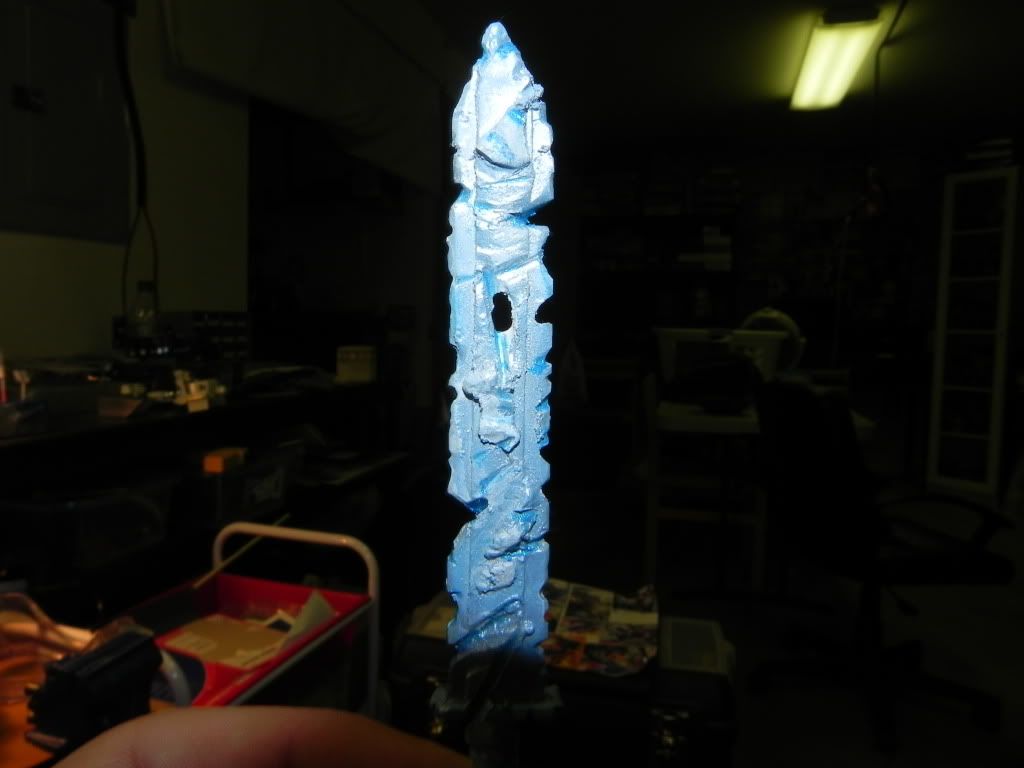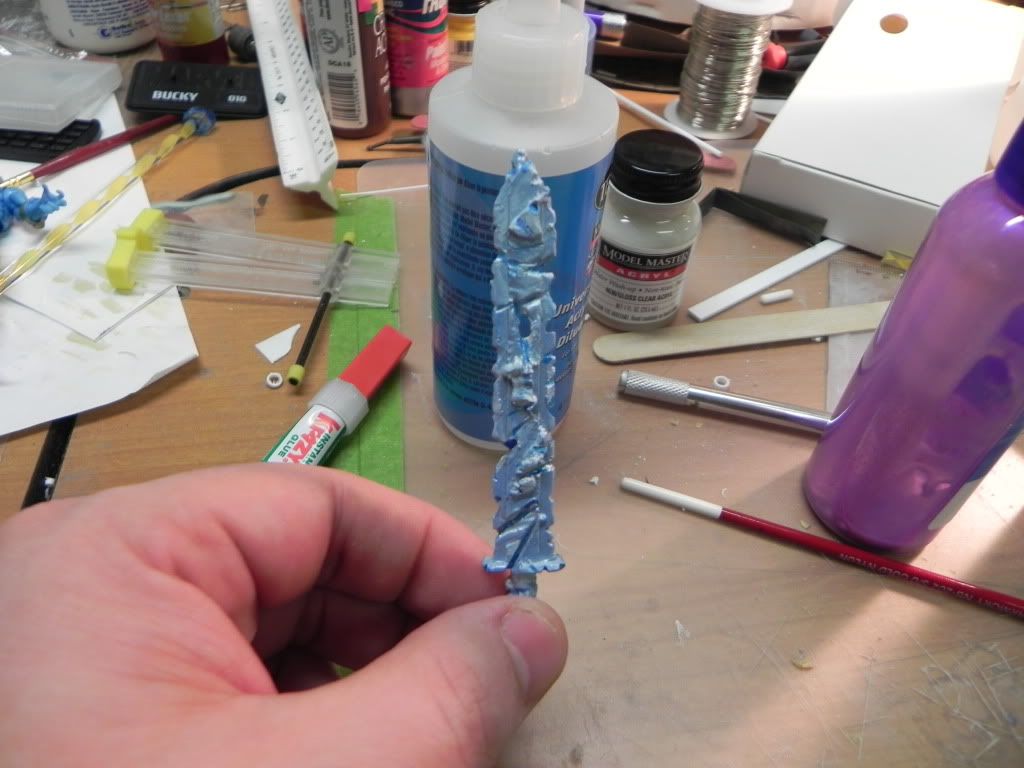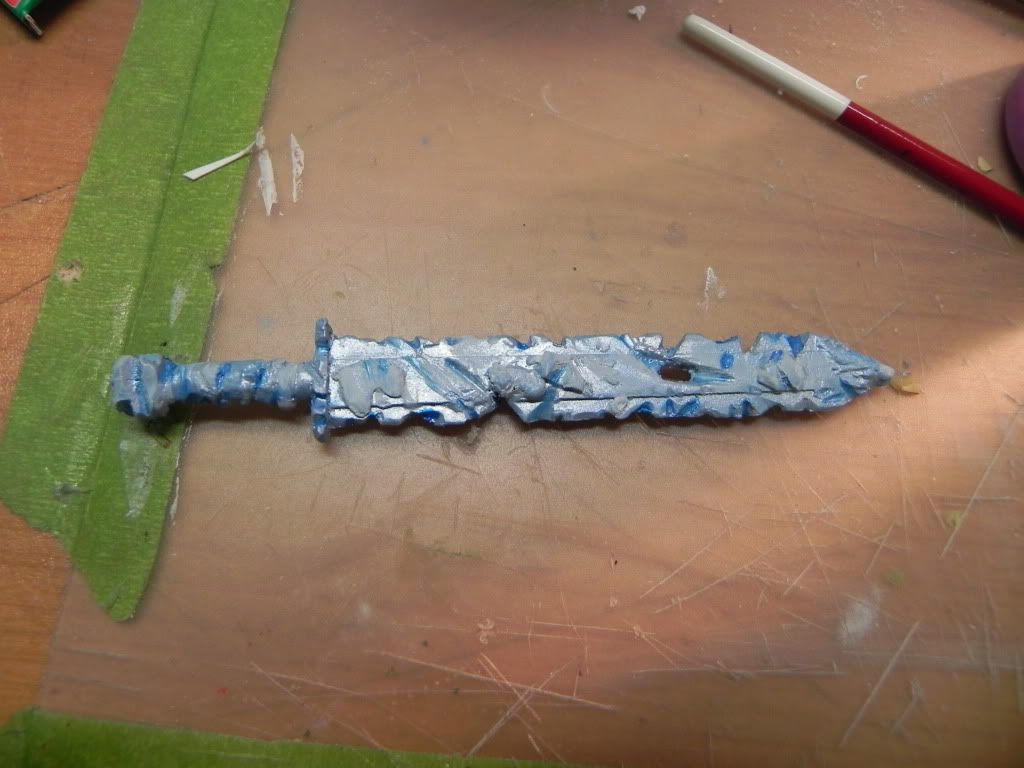 5/10/11 - Project Started
I was finally able to pic up a Frost Giant today and I hate the weapons. Its cool that they are clear but they are just soooo cheesy . I decided to do something about it.....